Fitness Event Flights
When planning your fitness event, trip or retreat it's imperative to get the best deal when it comes to booking flights for all your guests. We will source the best flights at a time that suits your event, whether you need to land early in the morning, late in the evening or midday. We can also organise transportation to-and-from the airport for all the guests which usually picks everyone up at a set location and then the fun can begin! Flights for fitness events are a specific requirement and we have the skills and expertise within the industry to ensure we book the perfect flight for your fitness event.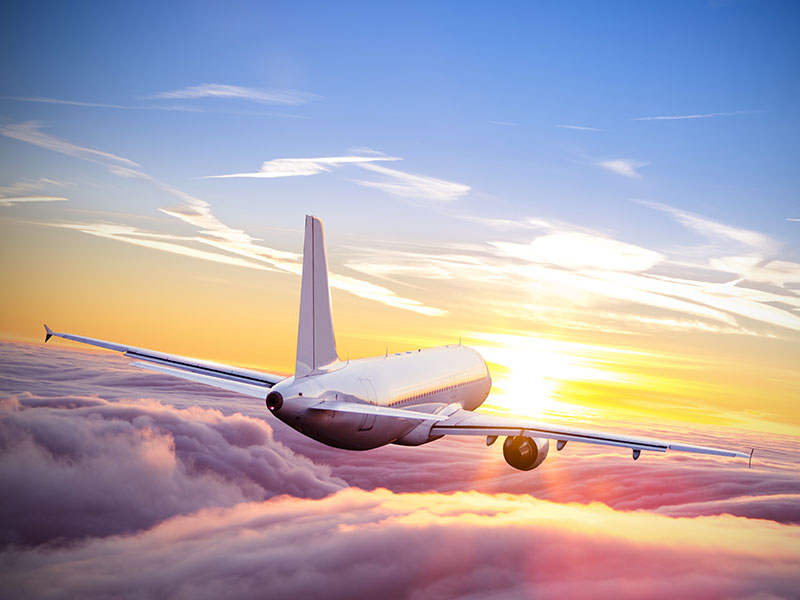 Want us to sort the flights for your fitness event?
Flights for Fitness Events
Whenever your fitness event requires flights we know how stressful it can be trying to find the best deals, at the right time and from the best airport for everyone. This is why we offer the service of taking care of all your fitness event flights so you don't have to worry.
We will find you the best rates for your fitness event flights!