Fitness Exhibition Organisers
Fitness exhibitions are a great method of making money from allowing multiple companies to rent stand space and advertise their brands. The issue with fitness exhibitions always comes with the organising, it can become stressful and time-consuming when trying to organise everything yourself and this is why we offer our 'done for you' fitness exhibition planning service. We can take care of every aspect from souring the right-sized venue, booking accommodation for all exhibitors and event crews right up to planning the timetable for speakers. Whatever you need in order for your fitness exhibition to run smoothly, we know the best techniques and services to provide in order to fulfil any requirement.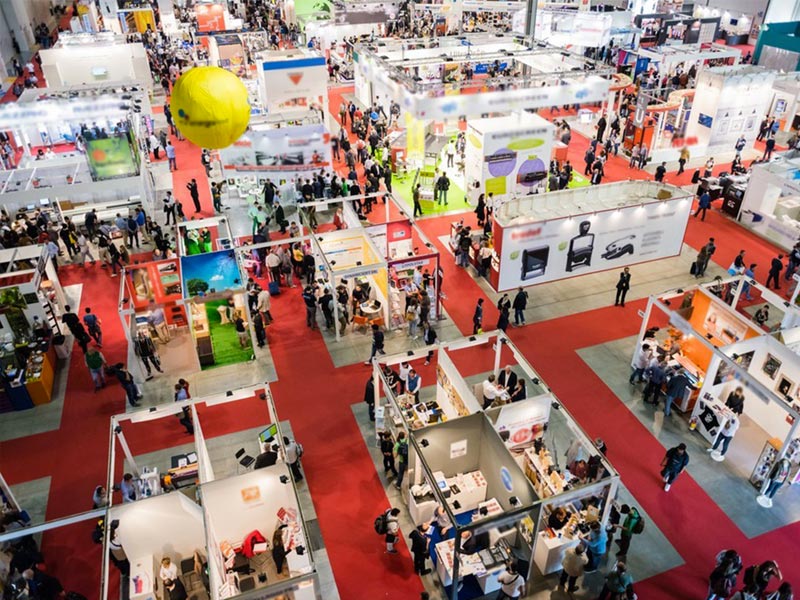 Want us to organise your next fitness exhibition?
Organisers for Fitness Exhibitions
We know that fitness exhibitions mean big business and is why we always ensure to offer the most cost-effective logistic solutions when planning and managing your fitness event. Everything we book will always be the best price on offer and we will stick within the budget you specify. This ensures that your event not only runs smoothly but will keep your profit margins as high as possible as well!
No matter how big or small, we can organise your next fitness exhibition.