Fitness Industry Event Management
Whatever sort of fitness event, trip or retreat you want to run – we can help organise everything from coaches to the airport right through to the venue and catering. We know how hard and time consuming fitness events can be, no matter how big or small, and we also know how valuable your time can be which is why we only offer an all-encompassing management service to ensure you can spend your time focusing on the most important aspects whilst we take care of all the bookings, timetables and scheduling.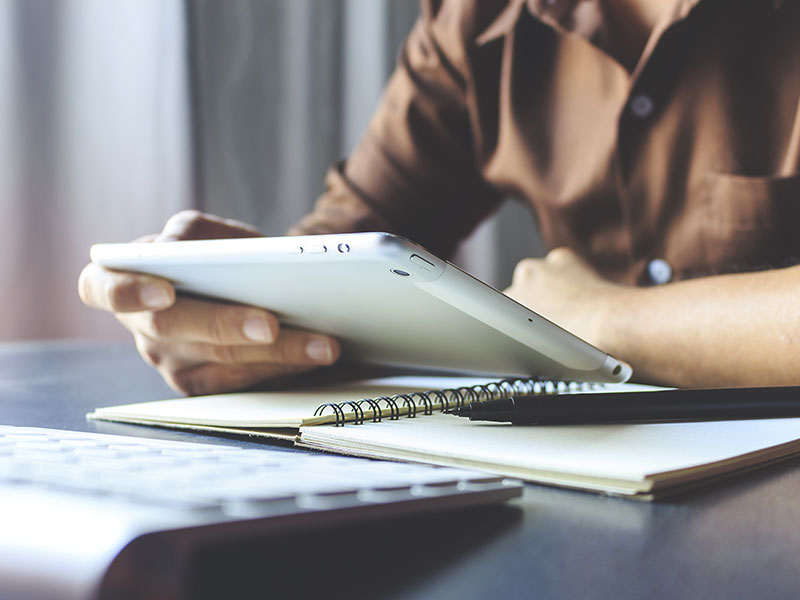 Want us to take care of your next fitness event?
Event Management for the Fitness Industry
Although we are technically operate as a Travel Agent for the fitness industry, we will never just book the important elements and leave the rest to you! Our job is to ensure your fitness event, trip or retreat runs as smoothly possible and so we take our event management very seriously to ensure we only offer the best service to all clients. We will take care of every aspect and keep you updated with all progress so you can focus on the important aspects that require your time.
No matter what type of fitness event, trip or retreat you want to run, we will take care of it.