Transportation for Fitness Events
When you have a large group of guests attending your event it can be a good idea to organise some form of travel to and from the hotel or even to and from the airport if it's an international event. We can take care of all the hard work for you and arrange specific types of transportation to get your guests from 'A to B' as simply as possible, whether it's simply the requirement for a minibus taxi or coaches for large groups. Also if you are running an international event we can even source vehicle rental for certain guests if they want to take control over their own transportation whilst abroad – so whatever you need we have it covered!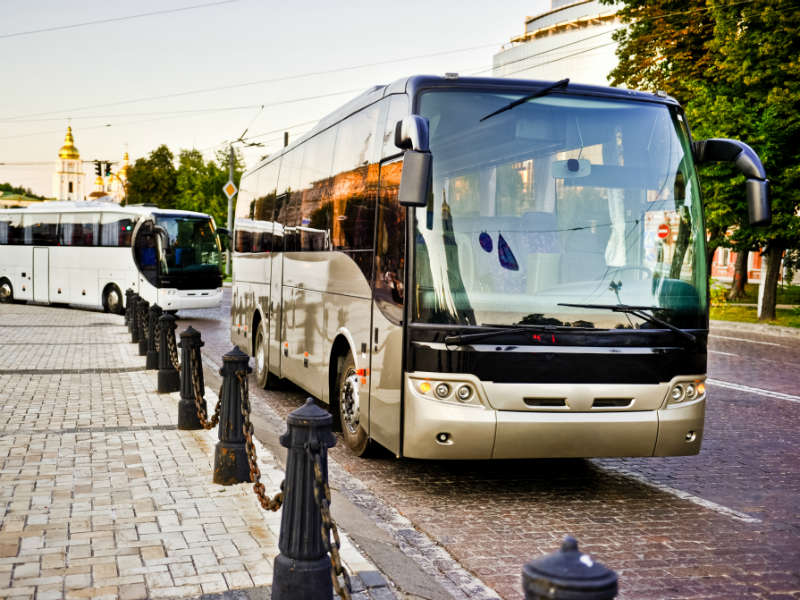 Want us to book the transportation for your next fitness event?
Fitness Event Transportation
Ensuring guests arrive safely and on time is so important for any fitness event and is why we take our fitness event transportation service very seriously. We will always ensure we find the right type of vehicle for the amount of guests you have and at the right price. We can source transportation to and from the airport, to and from the hotel and even general car/minibus hire if required.
We will find the best transportation for your guests!