Fitness Retreat Organiser
Whether it's a calming fitness retreat up in the mountains featuring yoga and a detox – or a complete weightless fitness retreat, we provide an all-encompassing 'done for you' service which will take care of every organisational aspect for you. We will find the best flights, retreat venue, accommodation, catering and even transportation to and from airports to ensure your fitness retreat runs as smoothly as possible. We know how time-consuming organising a fitness retreat can be and is why we only offer an 'all in one' service so that you don't have to worry about anything and let us take care of the hard work for you!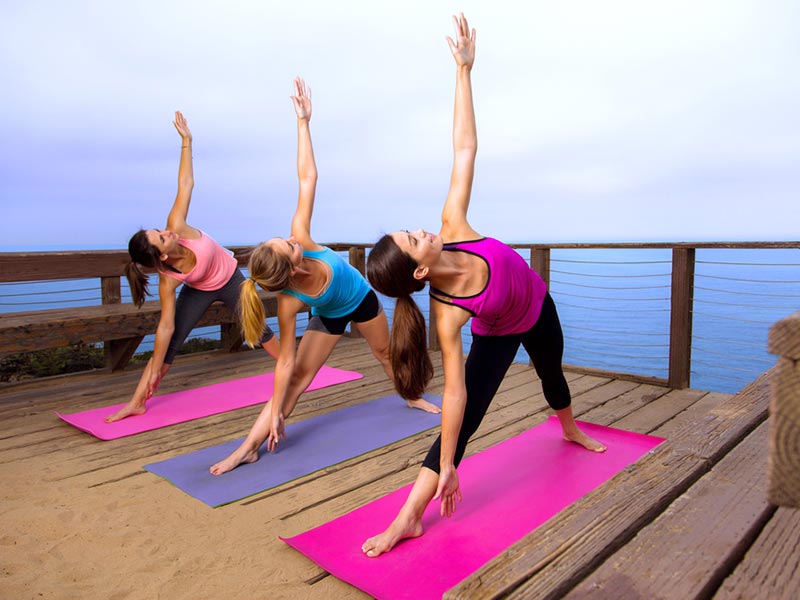 Want us to organise your next fitness retreat?
Organiser for Fitness Retreats
As a specialist fitness industry travel agent we know the best aspects to incorporate into a fitness retreat and how to make the most out of a budget. We realise as much as fitness retreats are fun for everyone, they are a business at the end of the day and so we ensure to stick within your budget and always find the best prices on every aspect for your fitness retreat so that your profit margins remain high!
Wherever in the world you want your fitness retreat to take place, we can take care of it!