Accommodation for Fitness Events
Whether you are planning to run a fitness weekend, spa retreat or international fitness event it's very likely you'll need to find suitable accommodation for all of your guests. Trying to find the best accommodation, at the right price and in the right area can be a struggle – especially when you're planning for large amounts of people! So to take all of that stress away we offer a fitness event accommodation management service which enables us to find the best hotel, at the best price and in the perfect location for your event. We can even sort catering with specific dietary requirements if running a detox.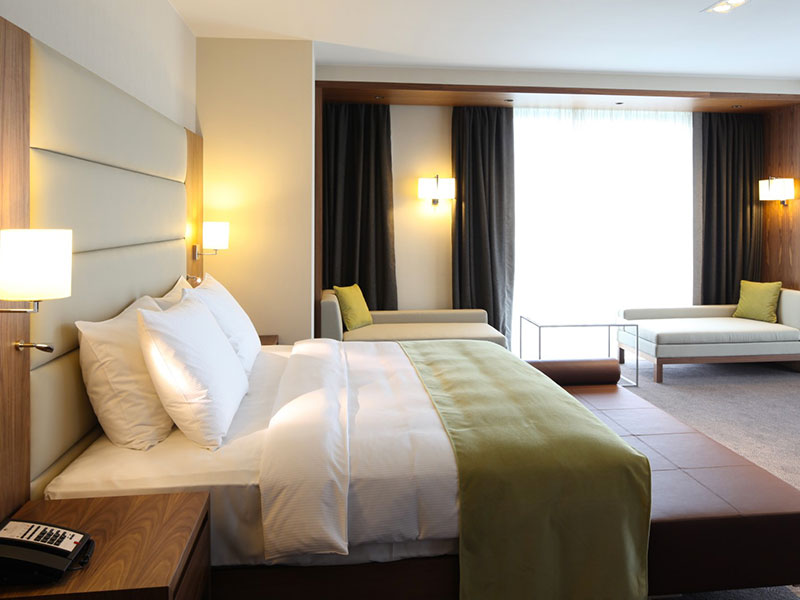 Want us to book your fitness event accommodation?
Fitness Event Accomodation
We will take care of all your fitness event accommodation requirements anywhere in the world, whether it's a UK-based event or half way across the world. We will sort every aspect of your accommodation and ensure the hotel is cost-effective and a high-standard so that all guests enjoy themselves.
No matter what type of fitness event, trip or retreat you want to run, we will take care of it.