Fitness Event Venue Hire
Whether it's a fitness weekend, spa retreat or exhibition event it's imperative to get the right venue for your guests. We offer a fitness venue sourcing service which will find you the best location for your type of event and at the best price to ensure you can charge a reasonable price per-person whilst maintaining a solid profit. No matter what type of venue you're looking for we will be able to source the best option for your requirements, including hotels with rooms for fitness events, arenas for fitness exhibitions or a spa for a retreat up in the mountains – we can find the perfect venue to cater for all your fitness event needs.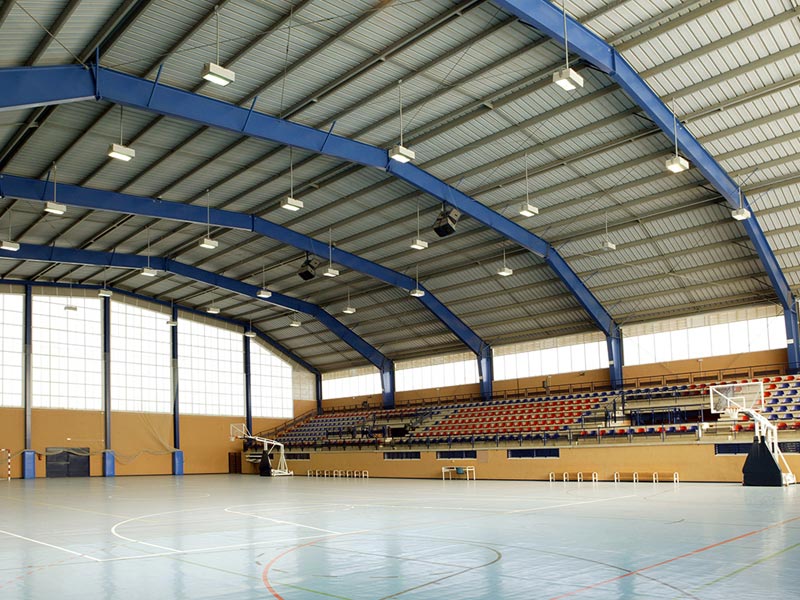 Want us to book your next fitness event venue?
Fitness Event Venue Management
We know how hard it can be to find the perfect venue for your event and is why we offer our fitness venue management service to ensure we take care of all the hard work for you. We will always ensure the venue fits all of your needs, in a location perfect for your guests and at the most cost-effective price.
We'll take care of all your fitness event venue management!