Fitness Weekend Organiser
Fitness weekends are the staple of the fitness industry and we specialise as a fitness weekend organiser. We offer an all-encompassing service which will take care of everything for you, ensuring that every aspect is cost-effective to ensure your profit margins remain as high as possible per ticket sold. We can source the perfect venue for the amount of participants, find nearby accommodation to sleep all guests, sort all the catering throughout the weekend and even provide transportation if required. We know how time consuming and stressful fitness weekends can be to organise and is why we only offer an 'all in one' service which takes care of every aspect of your retreat so you don't have to worry about anything!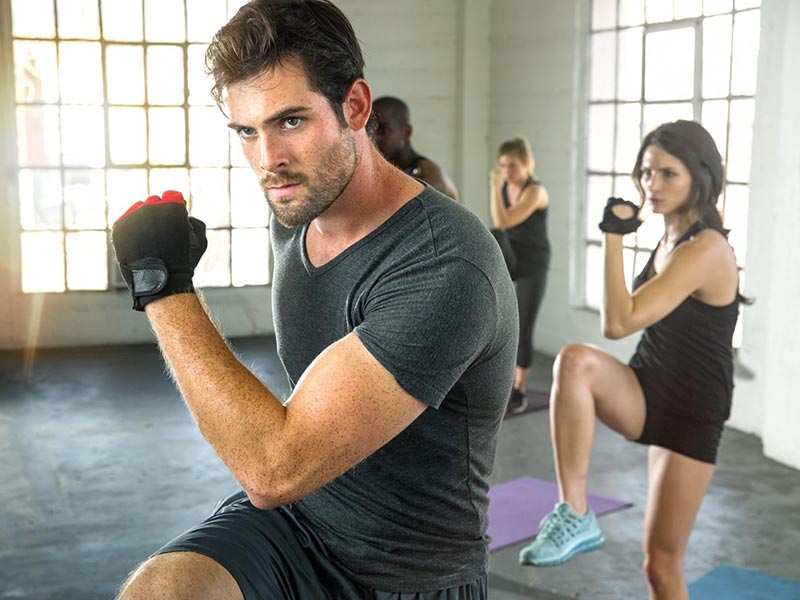 Want us to organise your next fitness weekend?
Organisers for Fitness Weekends
Fitness weekends are a great way of providing guests with a great weekend filled with different fitness classes, accompanied by nice healthy food and a relaxing hotel room to stay in at night. We can provide every aspect required to make your fitness weekend run smoothly and impress all your participants.
We are specialist fitness weekend organisers for the fitness industry.